Introduction
This brochure is intended to provide general information about cataracts and their management. If you have been diagnosed as having a cataract, there is no need to worry. The formation of cataracts is frequently part of the eye's ageing process.
Eventually, some people require surgery to remove the cataract. This can almost always be done with a minimum of discomfort and inconvenience.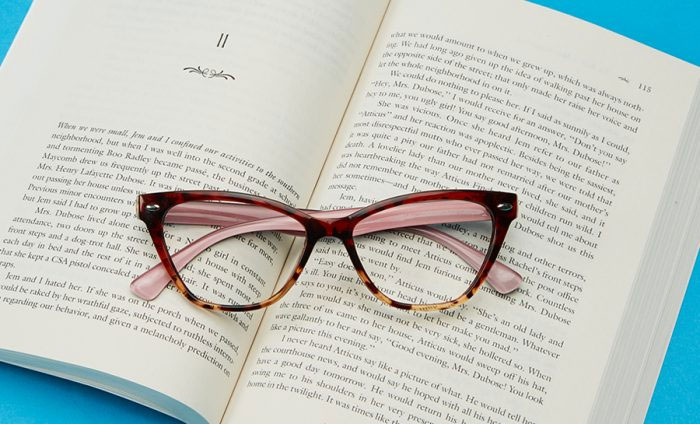 What Is a Cataract?
A cataract occurs when the lens of the eye becomes cloudy or opaque.
The lens of the eye is similar to the lens of a camera. It is located directly behind the pupil and its function is to focus the incoming light rays onto the retina at the back of the eye. The images are then transmitted from the retina to the brain as electrical impulses via the optic nerve. When a cataract occurs, light is unable to pass through the lens and so vision becomes blurred.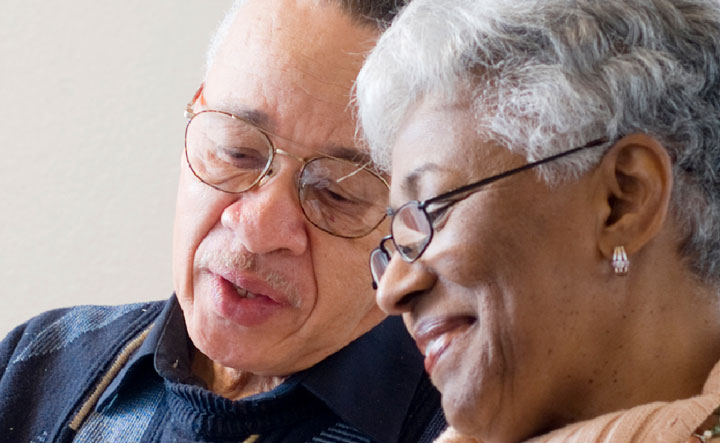 Causes
Most commonly, cataracts are caused by the deterioration of the normal protein structure within the lens of the eye as a person ages.
The vast majority of people who have cataracts are healthy with no other eye diseases.
 However, cataracts can be secondary in the presence of medical conditions such as diabetes; the use of certain drugs and radiation damage; severe glaucoma or eye injuries.
Cataracts can occasionally occur in infants and young children as a congenital defect.
Cataracts may develop rapidly over a few months or slowly over several years. Most often the second eye will be affected but not necessarily at the same time or rate. As your cataract progresses, you will notice a deterioration of your distance and near reading vision.
You may also experience sensitivity to light or glare intolerance, especially at night. All of these symptoms are normal and are no cause for alarm.Altering your glasses may help in the early stages.
However, changing the strength of your glasses will eventually be insufficient. Surgery then becomes necessary.
Booking an appointment
You will require a valid referral to claim your consultation fee and associated investigations from Medicare. Referrals from your GP or Optometrist are valid for 12 months, however specialist referrals are only valid for 3 months.
If you require any specific information regarding your eye problem, for example cataract or glaucoma consultations, we ask you kindly ring your desired practice for fees and further information.
Urgent Appointments
If you have any urgent query or problem, we request that patients or referrers ring the practice directly and speak with a staff member. We will always do our best to accommodate for urgent referrals, or direct you in the best possible manner.
Dr Brian Chua's primary consulting locations are St Vincent's Clinic and Gordon Eye Surgery.
Please ring us if you require any further information or wish to book an appointment.